Watch my Demo Reel here
Individual pieces below:
– "MOMA Instrument" Commissioned by NASA for Mars Mission
– "Bambee" Toothbrush

Team project; I rendered, animated, and edited the video. And designed the product concept in collaboration with Irene Kuo.
MICA/Johns Hopkins MAMBA Design Leadership Program 2017; Cradle2Cradle Product Design Submission

– "FAWN" Microfilm, 2015 Mar; Work In Progress.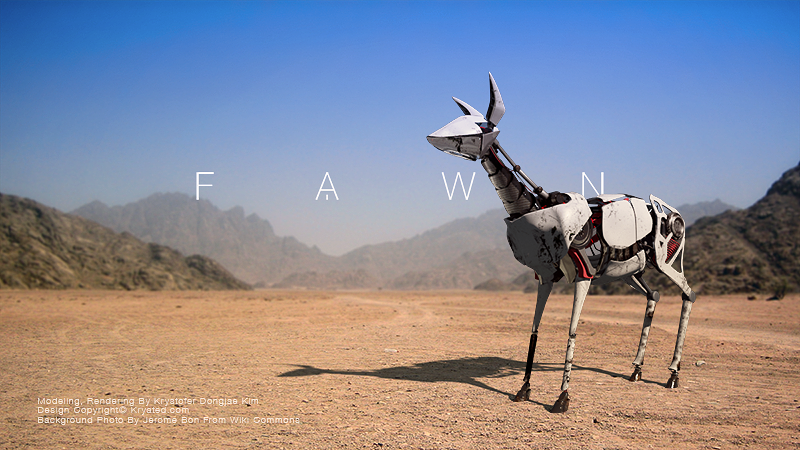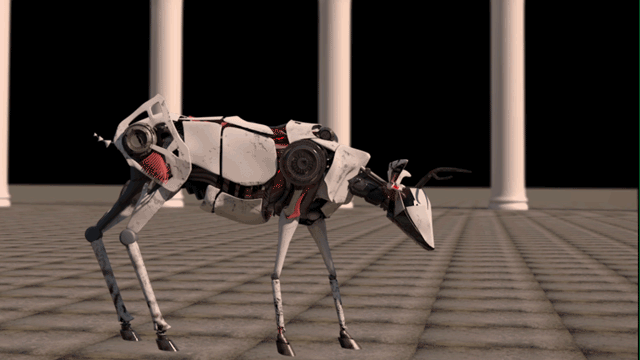 Walking Animation Test

– "The Matchbox" 3D Animation. 2014 Dec.
Learn More About The Matchbox : Process Blog

– "Paragon" 3D Abstract Animation. 2015 Feb.


– "DISH" commercial: (April 2014) Moving Picture Company; Took part in animation tests
– Abstract Space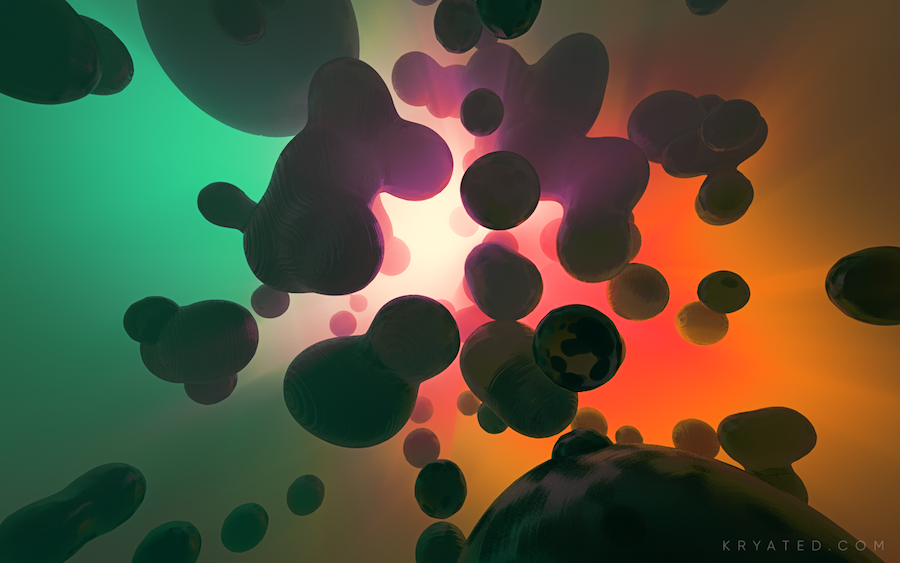 – "Sunny and Steve": (April 2014) Moving Picture Company; Additional Character Animation in the credits.


– Trans Orbital Express Title Sequence

Project based on my original narrative about Transportation system between Earth and Moon.
– Untamed Spirit – Abstract FX Animation

– Architectural Motion Concept (May 2014) For Alice Karam Cruz


– Concept Race Car Model/ In Cinema 4D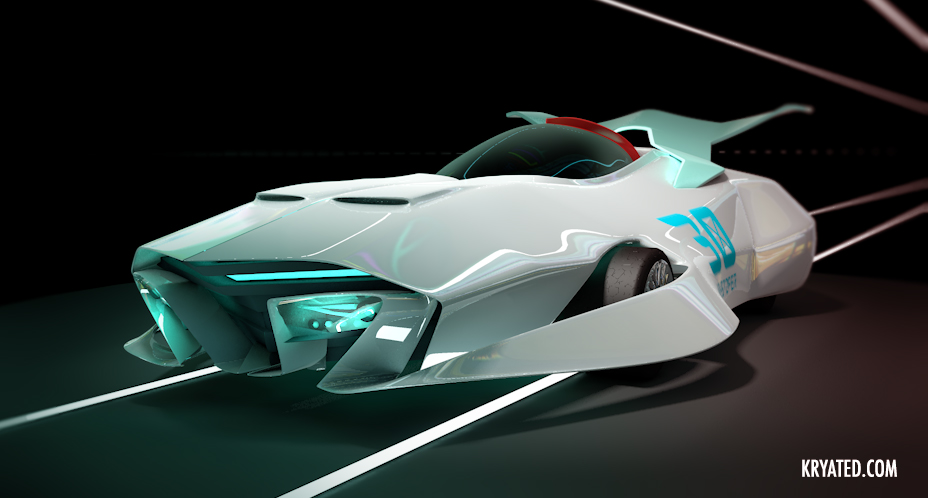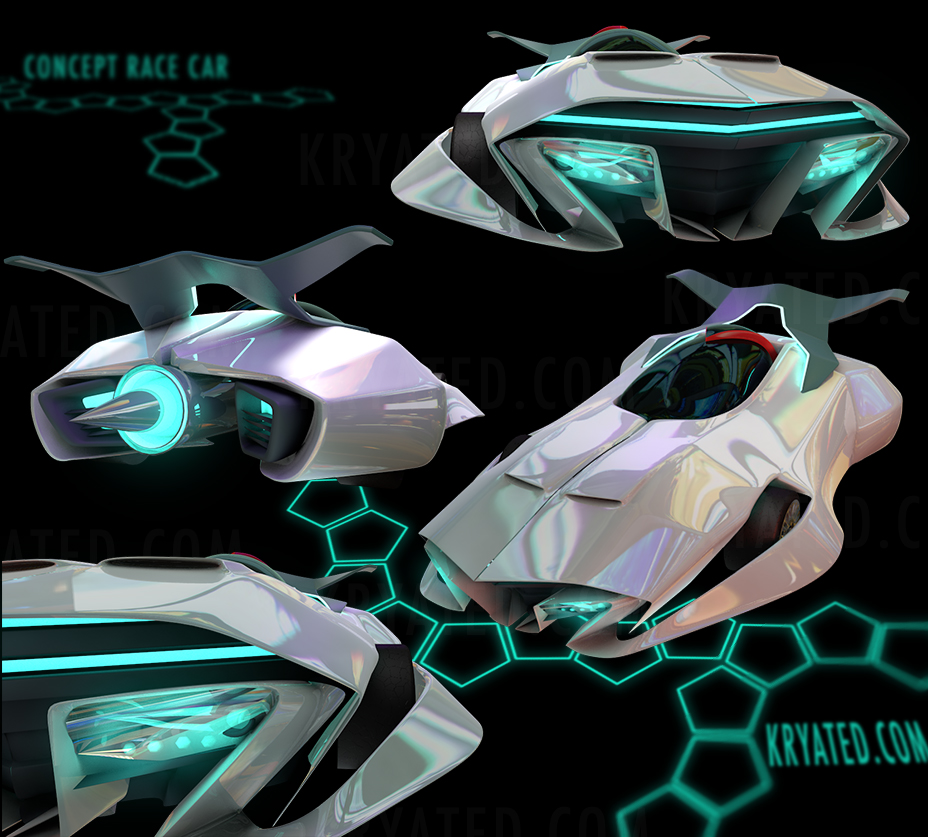 – "Merman"; 2015 June Work In Progress.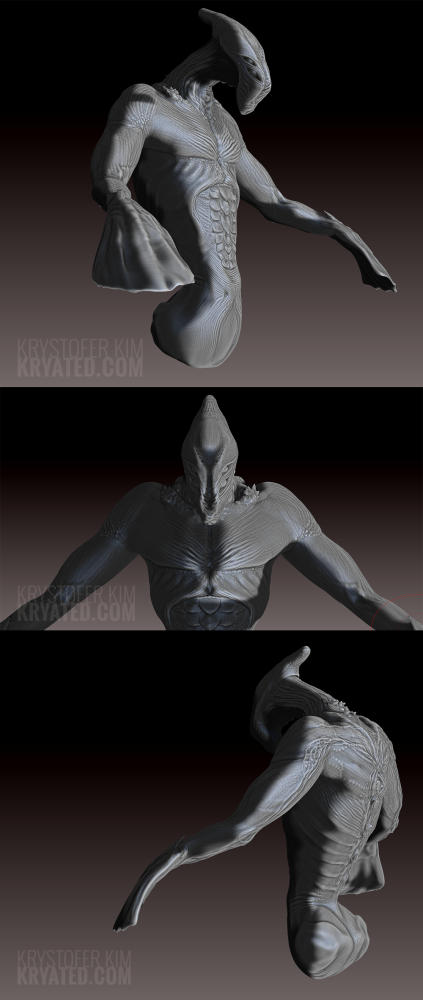 – Concept Sculpt "Sea Monkey" using ZBrush and Cinema 4D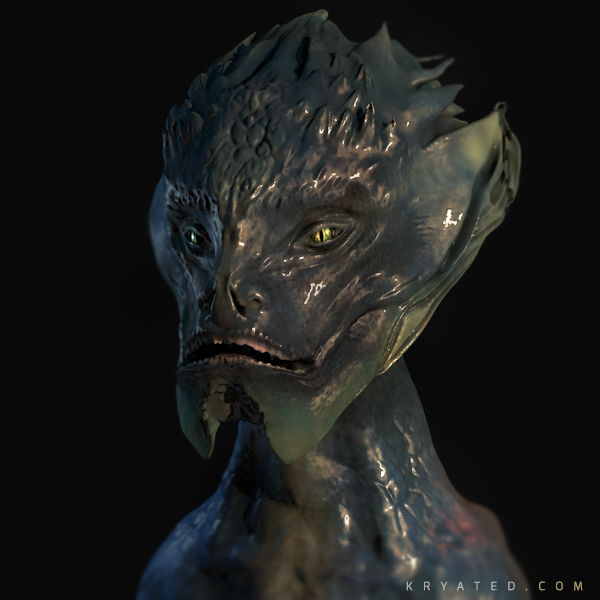 Work In Progress
I am creating a mechanical deer to experiment with the relationship between mechanic and organic decay.
– Modeling of a "Fawn" (Work In Progress)